About
How do we solve problems on our changing planet? By going up. UP42 brings together data from leading geospatial providers with powerful analytics in one easy-to-use platform and marketplace.
From very high-resolution satellite imagery and global weather data to AIS data and aerial imagery. Our network of partners bring their data and processing products to our growing marketplace. UP42 empowers organizations of all sizes to harness the power of geospatial data and analytics by making it easier to find, buy, and use products from existing providers. Detect changes, monitor trends and identify objects. Developers and data scientists across all industries can now easily access, analyze, and understand geospatial data at scale.
At UP42, we've begun by building a platform that is empowering, data-driven, and helpful. For the first time, data and algorithms from multiple sources have come together. Our platform enables customers to access and analyze data in one place without the need for specialized skills or tools. 
Our goal is to give people the knowledge and tools to change the world. Easily and quickly. To help people make faster, better decisions that support their businesses and create meaningful change. From precision agriculture and climate change to infrastructure monitoring and emergency response, we believe that understanding the pace of change of the world will help to change it. We're a team of people from around the world that care about making an impact and supporting each other along the way.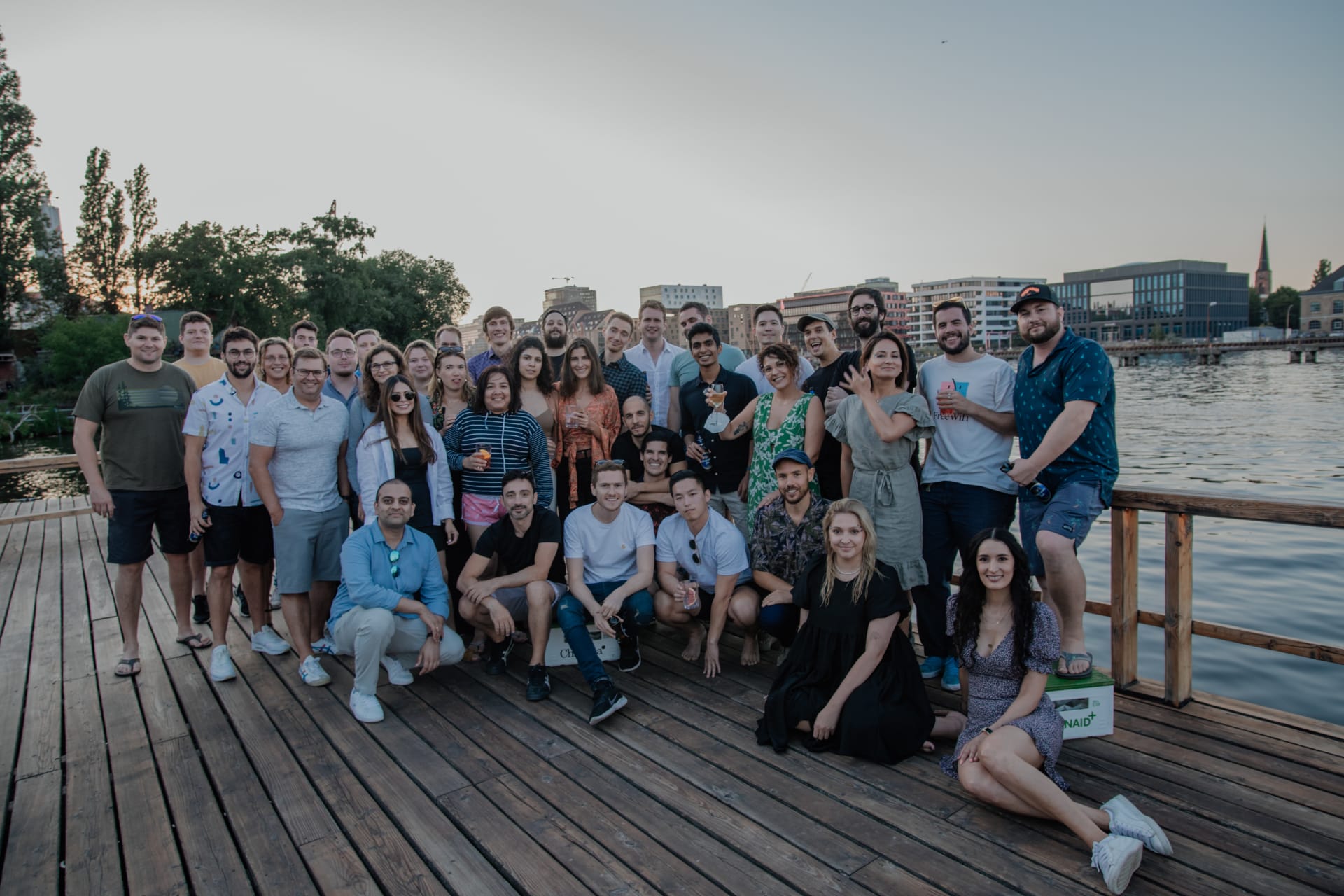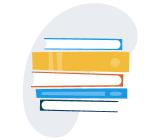 Training budget
Up to 1000 € per year for your growth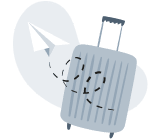 30 vacation days
Christmas Eve and New Years Eve as additional days off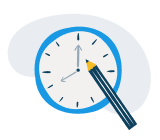 Hybrid and flexible working model
You can choose when to work from the comfort of your home or join your colleagues in our modern office in the heart of Kreuzberg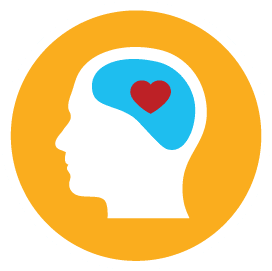 Counselling & Coaching Support
Get matched with the right professional from a selected pool of counsellors, book your session and start your journey
Visit us
By the canals in Berlin
Umspannwerk Kreuzberg Ohlauer Str 43, Berlin